Hi all, I'm Jeff Gossman, SVP of Customer Success at Surefire Local. The CI.ty team invited me to write about our experience with Customer Intelligence and involve.ai and I'm happy to share. If you're curious to learn more about how we're gleaning insights from our customer data, feel free to post questions.
About Surefire Local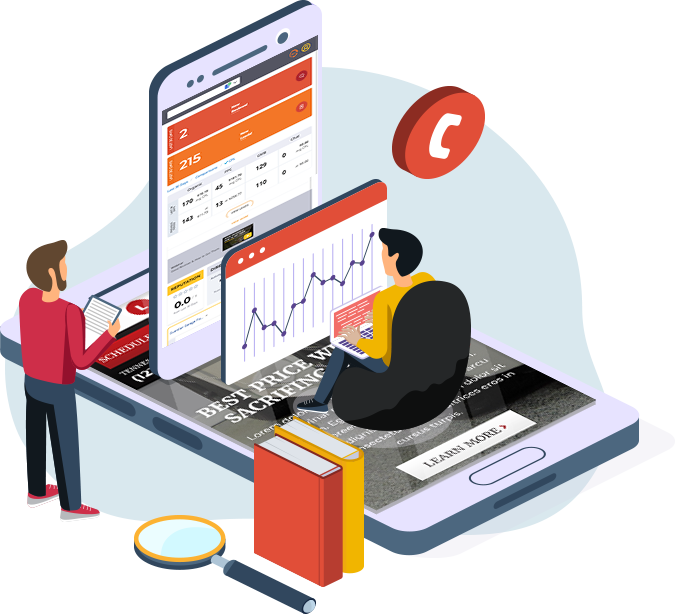 Our company helps small, local businesses manage their online marketing with an all-in-one platform: everything from lead generation and SEO to ratings and reviews. We average a 386% ROI and are proud to partner with small businesses in an era of digital transformation.
Because we are committed to delivering more and more value in everything we do, we have always paid attention to data. However, there is a stark difference between tracking and understanding, and understanding data was our challenge. We would make data-based assumptions, and then run effort-intensive tests to see if those assumptions were true. We were eager for a better way.
Using involve.ai
Our use case
When we learned about involve.ai, especially the machine learning capabilities and the ability to mine calls, chats, and emails for sentiment, we were ready to take the leap. Our initial goal was to identify intent-to-cancel and get ahead of it, but we are also seeing the potential to find ways of infusing more value into our customers' experiences.  
We were already invested in Salesforce and ChurnZero, so the fact that involve.ai could enhance, versus replace, these solutions appealed to us. We've partnered with our involve.ai team to develop a write-back process that keeps end users working in these systems, only now, with data-driven insights guiding that work. Basically, we use the involve.ai health score and relevant insights, turn those into Workspace info cards, and then write those cards back into Salesforce where our end users view and act on them. It's like involve.ai is our compass, helping us connect the dots and implement strategies faster.
Setting up for success
Internal engagement has been so important for our implementation. Our Revenue Operations team in particular has been invaluable. They own the tech stack and managed the gathering and mapping of data sources. Our Customer Experience team then stepped in to manage the process, working directly in involve.ai's platform day to day. Our end-users – Account Managers, Sales, Implementation, and Product teams – have all been involved in adopting, developing the process and use cases. And I'm thankful for an executive team so focused on customer success and retention: they understood the business case from the start.
We're still on a journey
It's going well so far! While we haven't yet reached a place where we can implement plays and be proactive based on our data, we're close. Right now, when customers state their intent to cancel, we work hard to save them, usually with a 40-50% save rate.  My hope is that as we mature in our Customer Intelligence capabilities, we can turn these customers around before canceling ever crosses their minds.  
Good luck to each of you on your own journeys, and I look forward to hearing others' perspectives on CI and experiences with involve.ai.